Wellness City Shop
Construction of a website on the high-quality WordPress platform. It has both the main menu at the top and the right column for the best possible user navigation. Convenience is the feature every Eshop should have that's why we created an eCommerce website that stands out.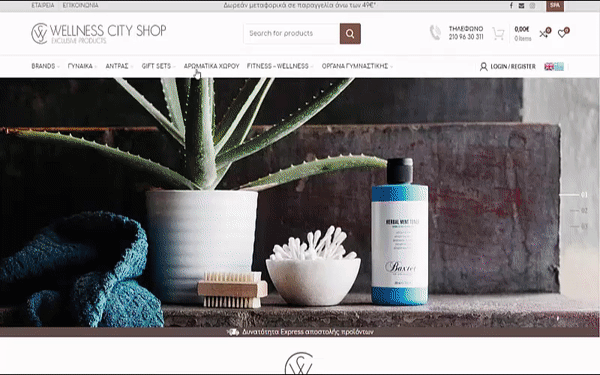 TELL US YOUR NEEDS AND WE WILL GET IN TOUCH WITH YOU
Please fill out the form
We have led over 100 companies. Are you ready to learn how we can help you?
Follow Us