Snews
Collaboration with great SEO strategies with Snews website. The difficulty was high as we worked with the company's Developers to fix and improve the technical SEO.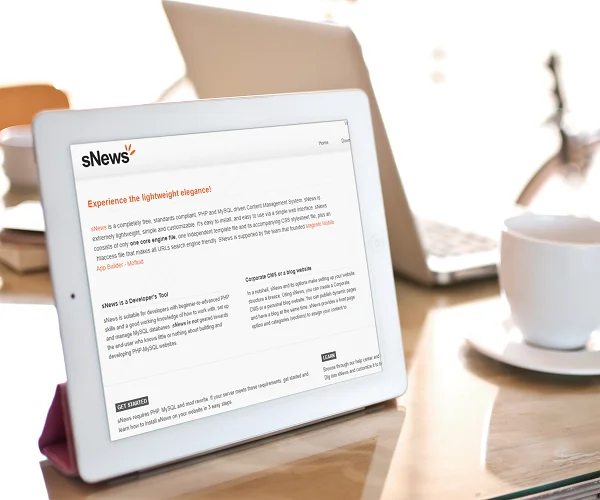 TELL US YOUR NEEDS AND WE WILL GET IN TOUCH WITH YOU
Please fill out the form
We have led over 100 companies. Are you ready to learn how we can help you?
Follow Us