Sea Tour in the beautiful Sivota
We organized the setup of the advertising account in Google Ads from the beginning. We strategized as our client wanted results as soon as possible as we were already in the summer season. And we succeeded!
Having studied every step we want the prospect to take, we set up and optimized Google ads on a daily basis and brought our good Sivota Glass Bottom owner partner daily clientele!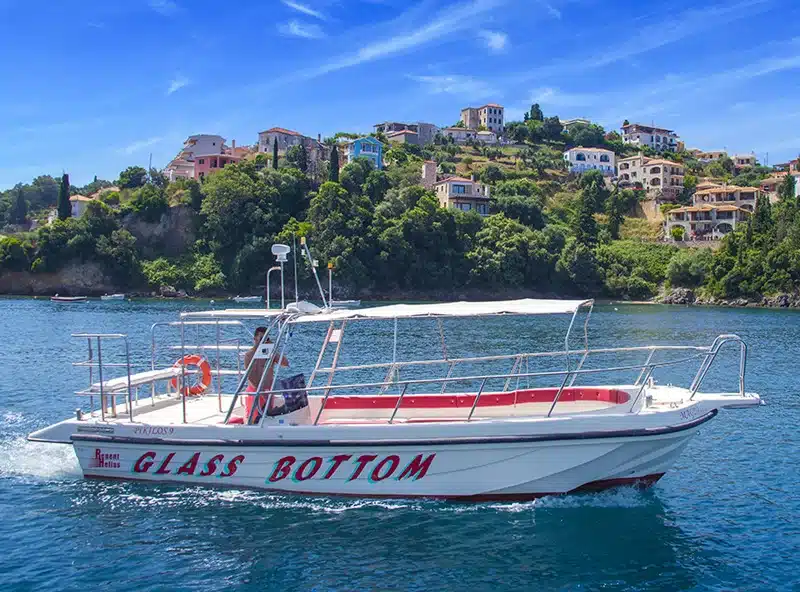 Corporate identity
The Sivota Glass Bottom water taxi can take you to the caves with the stalactites hanging over your head, while you can enjoy the seabed at the same time. Afterwards, you can visit the beautiful beaches in Diapori, where you will be enchanted by their turquoise colors. The last stop is Piscina beach, which is considered one of the most wonderful beaches in Greece. Its emerald waters will immediately impress you, since you can see the bottom clearly from the glass floor of the boat.
What Nikos said about us
Íthela na efcharistíso kai dimósia ton Giórgo gia ton epangelmatismó tou tin synépeia kai to endiaféron pou deíchnei. Tréchei thémata kai prágmata pou tha éprepe na káno egó ,eínai pánta próthymos gia óti chreiázomai, to apotélesma ítan ámeso kai me synecheís veltíosi. SE EUCHARISTO THERMA.
Níkos Tsónos
CEO Sivota Glass Bottom
I wanted to publicly thank George for his professionalism, consistency and the interest he shows. He runs issues and things that I should do, he is always willing for what I need, the result was immediate and with continuous improvement. THANK YOU SO MUCH.
Nikos Tsonos
CEO Sivota Glass Bottom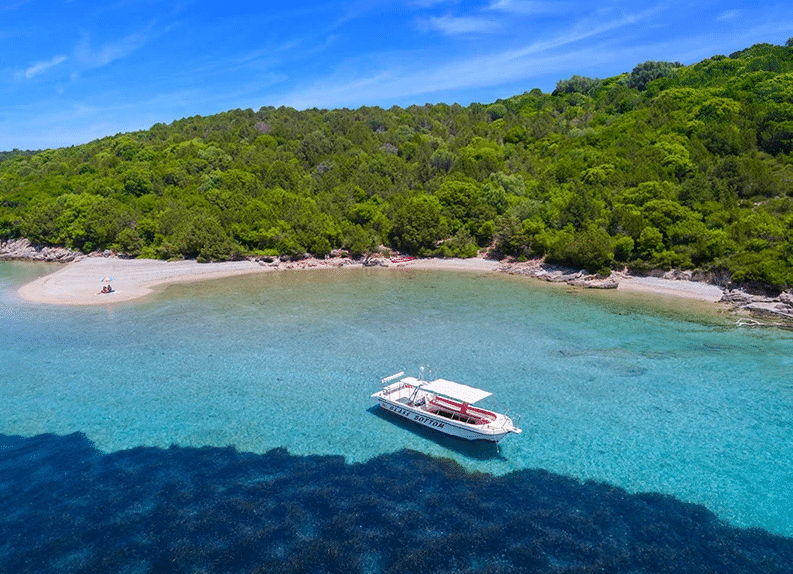 TELL US YOUR NEEDS AND WE WILL GET IN TOUCH WITH YOU
Please fill out the form
We have led over 100 companies. Are you ready to learn how we can help you?
Follow Us