Shop Link
The Shoplink Eshop offers all over Greece quality products for the home, with a wide variety of living room covers, chair covers, blankets and much more.
This is a company that not only has high quality products but also excellent service and help to locate each order. We create ads on Facebook and Instagram with multiple strategies from carousel and dynamic ads with hundreds of products to collections ads. Check out some of the ads we ran: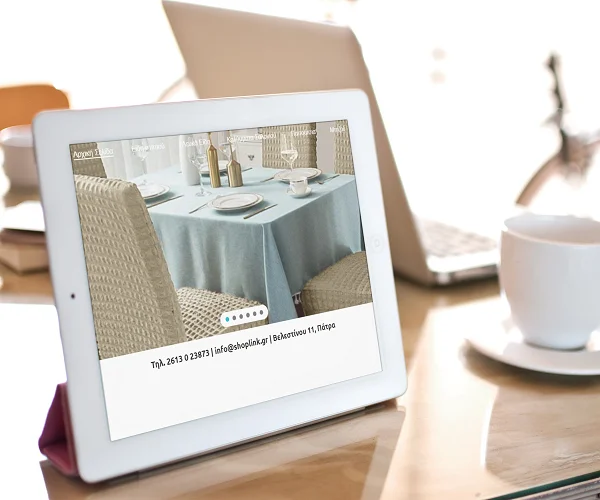 TELL US YOUR NEEDS AND WE WILL GET IN TOUCH WITH YOU
Please fill out the form
We have led over 100 companies. Are you ready to learn how we can help you?
Follow Us