On Line metafores
An excellent collaboration with the On Line Transport company. We created a modern website, where we run it both SEO actions on Google and with paid advertising on Google Adwords with great performance. Choose On Line Transports Giannopoulos for removals in Athens.
✔️Website construction
✔️ SEO Strategies
✔️ Google Ads Advertisements
✔️Social Media Marketing
These are excellent people and professionals and that is why they have achieved so much in recent years!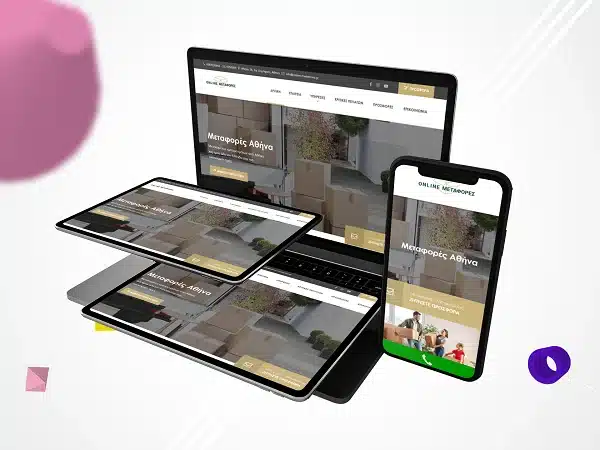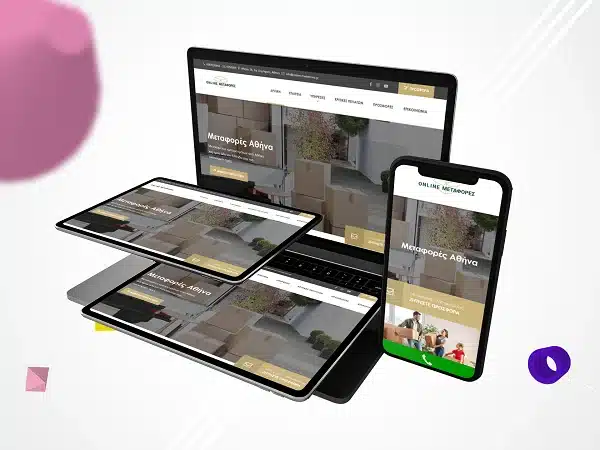 TELL US YOUR NEEDS AND WE WILL GET IN TOUCH WITH YOU
Please fill out the form
We have led over 100 companies. Are you ready to learn how we can help you?
Follow Us