LAWYER NIKOLAROPOULOS
He is an excellent person and lawyer. Konstantinos Nikolaropoulos has experience in labor, family, inheritance, and public law. As a divorce lawyer, he has many years of experience in similar cases.
We create targeted advertising strategies through Google Ads, but also actions in the organic results with a plan. Also in Social Media, we have formulated an Advanced strategy of informative content in the creation of graphics, but also targeted advertisements.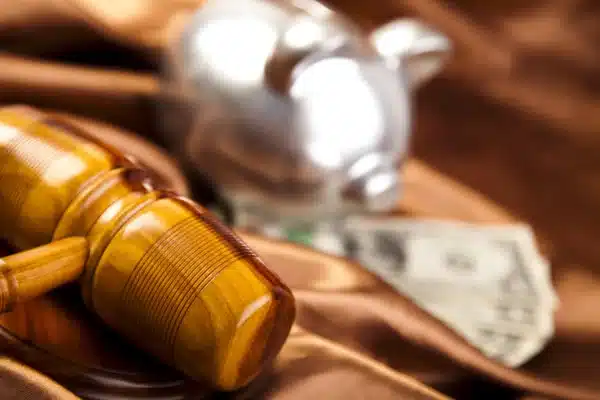 The Law Office
Konstantinos Nikolaropoulos is an Athens Lawyer, a graduate of the Law
School of the University of Athens and holder of a master's degree in commercial law with specialization in international and European economic law and industrial & intellectual property matters from the University of Munich in Germany.
He has worked as a student in law firms, where he gained experience in combative and advisory law. He practices martial law, dealing mainly with civil, criminal, commercial, labor and public procurement law cases. He is a legal advisor to a number of Greek and foreign companies operating in the country.
TELL US YOUR NEEDS AND WE WILL GET IN TOUCH WITH YOU
Please fill out the form
We have led over 100 companies. Are you ready to learn how we can help you?
Follow Us