Messinian Blue
Messinian Blue is a Villa in Kalamata. We ran effective Google Adwords campaigns in Greece and abroad targeting many countries.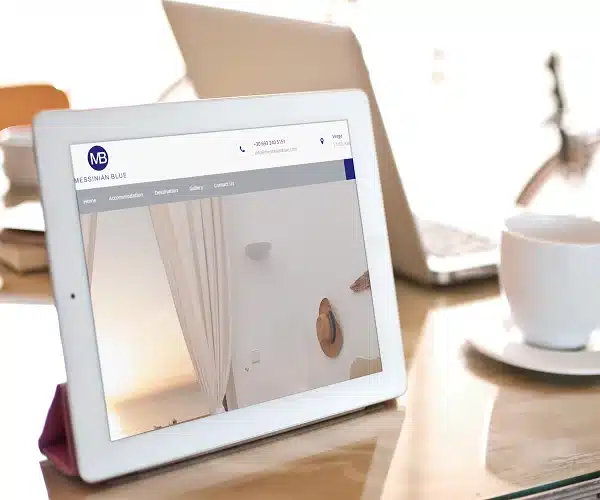 TELL US YOUR NEEDS AND WE WILL GET IN TOUCH WITH YOU
Please fill out the form
We have led over 100 companies. Are you ready to learn how we can help you?
Follow Us