Mertiri Law
When we talk about clientele and investors from foreign countries in Greece, we understand that strategy, planning and patience are needed. This entails experiments, performance testing, optimizations and competition analysis.
This is what we do at the highest level. The detail makes the difference in the verbal, visual, goals, keywords. When it comes to a demanding project, without all of the above it is very difficult in industries that have a high advertising budget to succeed. We are proud of the professionals at Mertiri Legal Advisors and we are going strong.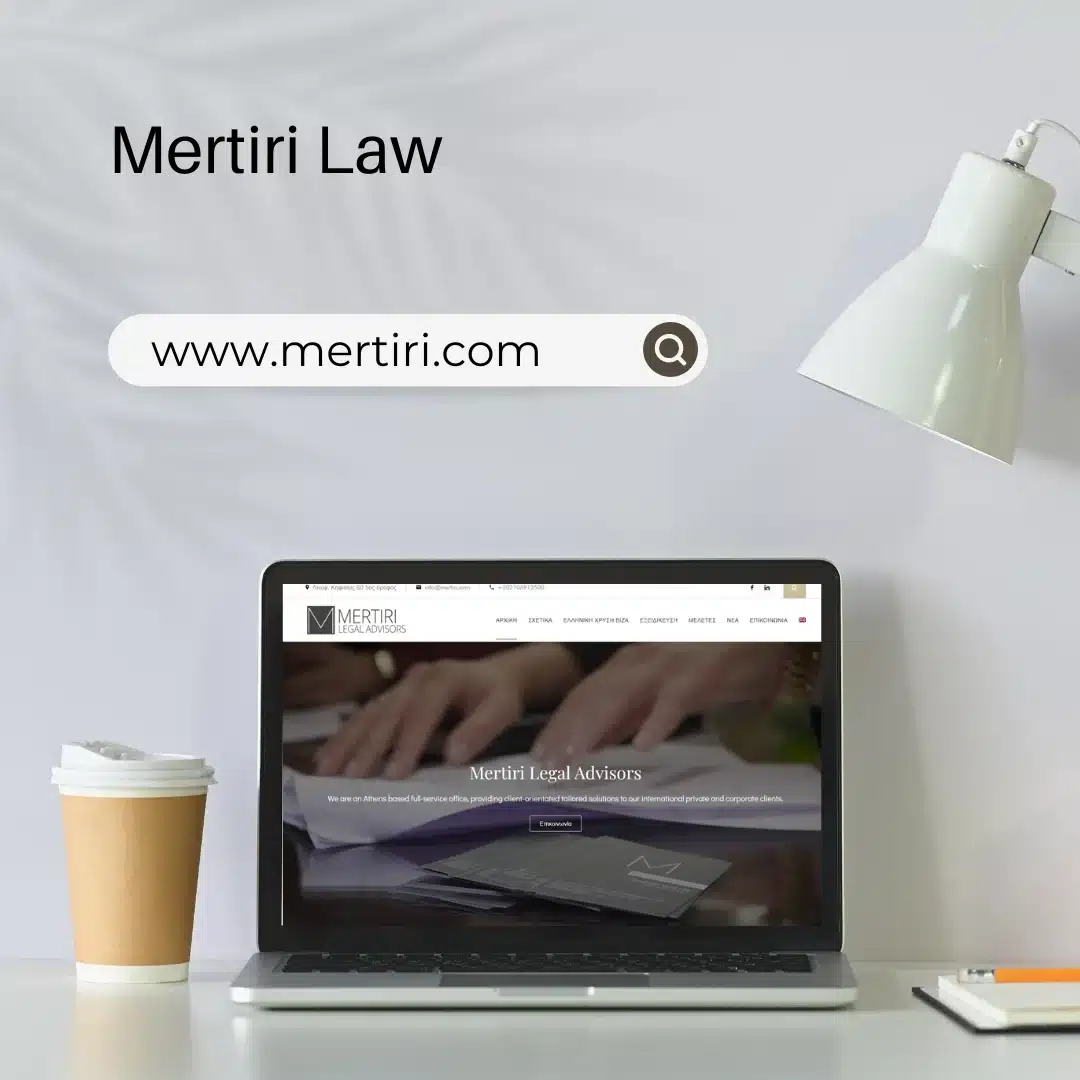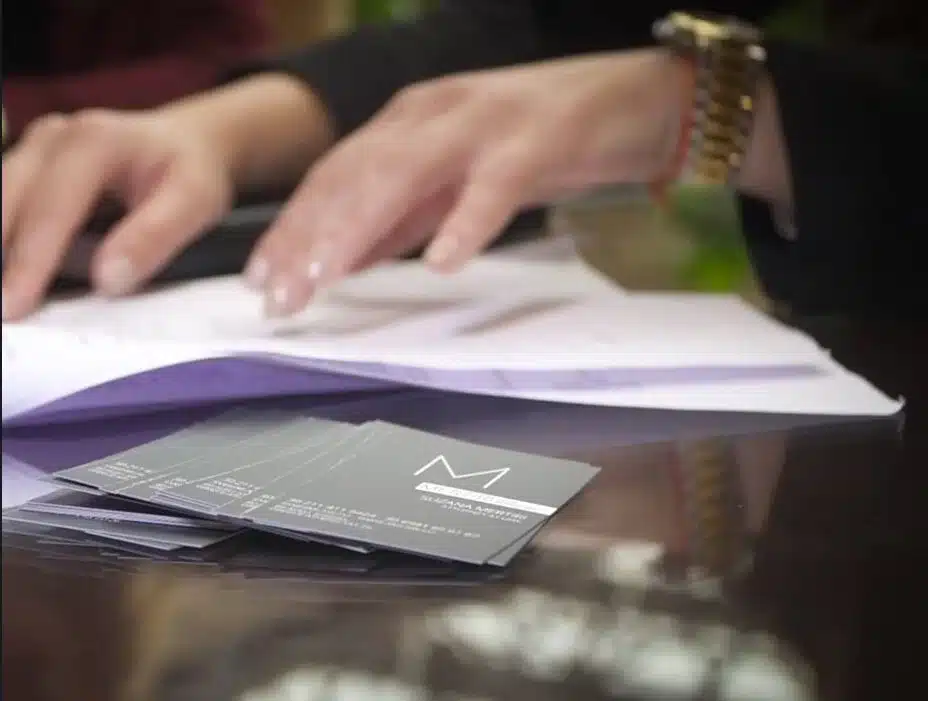 Corporate identity
The goal of Mertiri Legal Advisors is to build and maintain long-term relationships with clients. Rather than simply solving their clients' legal problems or providing a one-stop service and parting ways, they help them to fulfill their long-term needs and stay by their side all the way, protecting them and providing every necessary and appropriate legal service to fulfill their ambitions.
TELL US YOUR NEEDS AND WE WILL GET IN TOUCH WITH YOU
Please fill out the form
We have led over 100 companies. Are you ready to learn how we can help you?
Follow Us