Mallory
✔️Website construction
Construction of a website on the high-quality WordPress platform. Another success for our team. We have created an online store that sells and brings profit. Because beyond the excellent architecture and plan design, the user experience must be unique and stand out.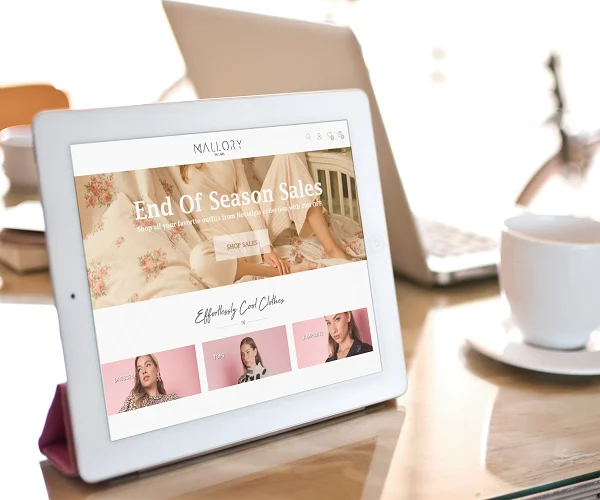 TELL US YOUR NEEDS AND WE WILL GET IN TOUCH WITH YOU
Please fill out the form
We have led over 100 companies. Are you ready to learn how we can help you?
Follow Us