Logo Star
The construction of the website was not at all simple, as although the design is deceptive, it had to fit the standards and requirements of the Kleen Tex company. A very difficult and demanding process, where we essentially designed even the smallest detail, following instructions from Kleen Tex.
We achieved it to the maximum extent and the site went online successfully. The company provides both carpet rentals for businesses and sale in packages according to needs.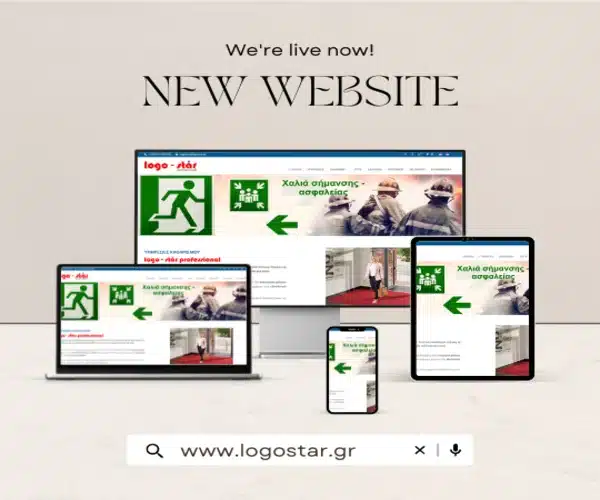 Corporate identity
Today the name LOGO STAR PROFESSIONAL is synonymous with a spirit of innovation, innovative production and printing capabilities, a vast range of products to suit every possible requirement and excellent customer service.
He combines silver, brass and copper with semi-precious stones, enamels and alternative materials, discovering new forms.
He applies techniques that give birth every time to a new hand-made story where forms are explored and experiences and emotions are carved.
TELL US YOUR NEEDS AND WE WILL GET IN TOUCH WITH YOU
Please fill out the form
We have led over 100 companies. Are you ready to learn how we can help you?
Follow Us