Lina Stavridou

✔️Website construction

A website was created which corresponds to the professionalism and experience of Aesthetic Consultant Lina Stavridou. We tackled each section separately with graphics and texts with an emphasis on detail. Our goal was and is to promote Lina's knowledge and experience. Through the site, articles will be presented where, with our own support, we create quality content.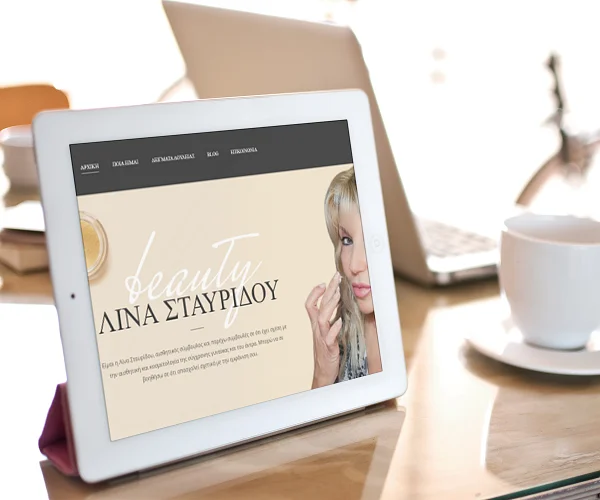 TELL US YOUR NEEDS AND WE WILL GET IN TOUCH WITH YOU
Please fill out the form
We have led over 100 companies. Are you ready to learn how we can help you?
Follow Us