Leader Removals
✔️Website construction
✔️ Search Engine Optimization
✔️ Google Ads
We created a website on the wordpress platform with a modern architecture with the main goal of easy navigation, quality texts and call to action options in places that will push the prospective client to send his request.
Through the central slide we attract the customer's interest, we inform him about the services offered, while the central menu has all the information he will need to make his final decision and call the company.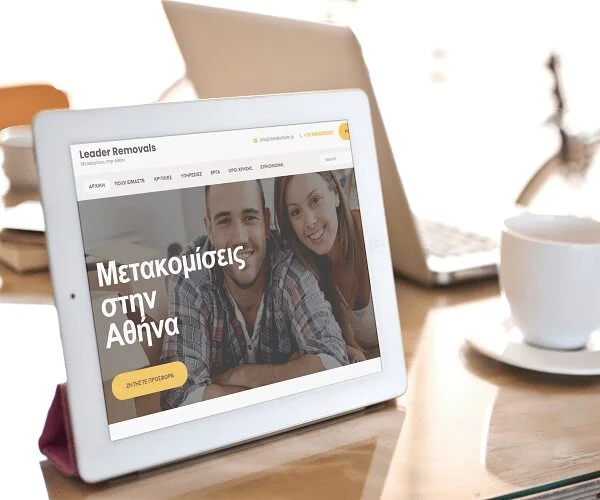 TELL US YOUR NEEDS AND WE WILL GET IN TOUCH WITH YOU
Please fill out the form
We have led over 100 companies. Are you ready to learn how we can help you?
Follow Us