Law Support
To Law Support έχει ως κύριο στόχο να ξεχωρίσει στη νομική ενημέρωση για κάθε τομέα δικαίου. Περιλαμβάνει επίσης και κατάλογο για δικηγορικά γραφεία από όλη την Ελλάδα. Η ιστοσελίδα βρίσκεται πάνω στο wordpress, όπου διαθέτουμε ειδίκευση και εμπειρία, ενώ διαμορφώνονται στρατηγικές SEO με στόχο την 1η σελίδα στη Google, όπως βρίκσκεται ήδη σε πολλές αναζητήσεις.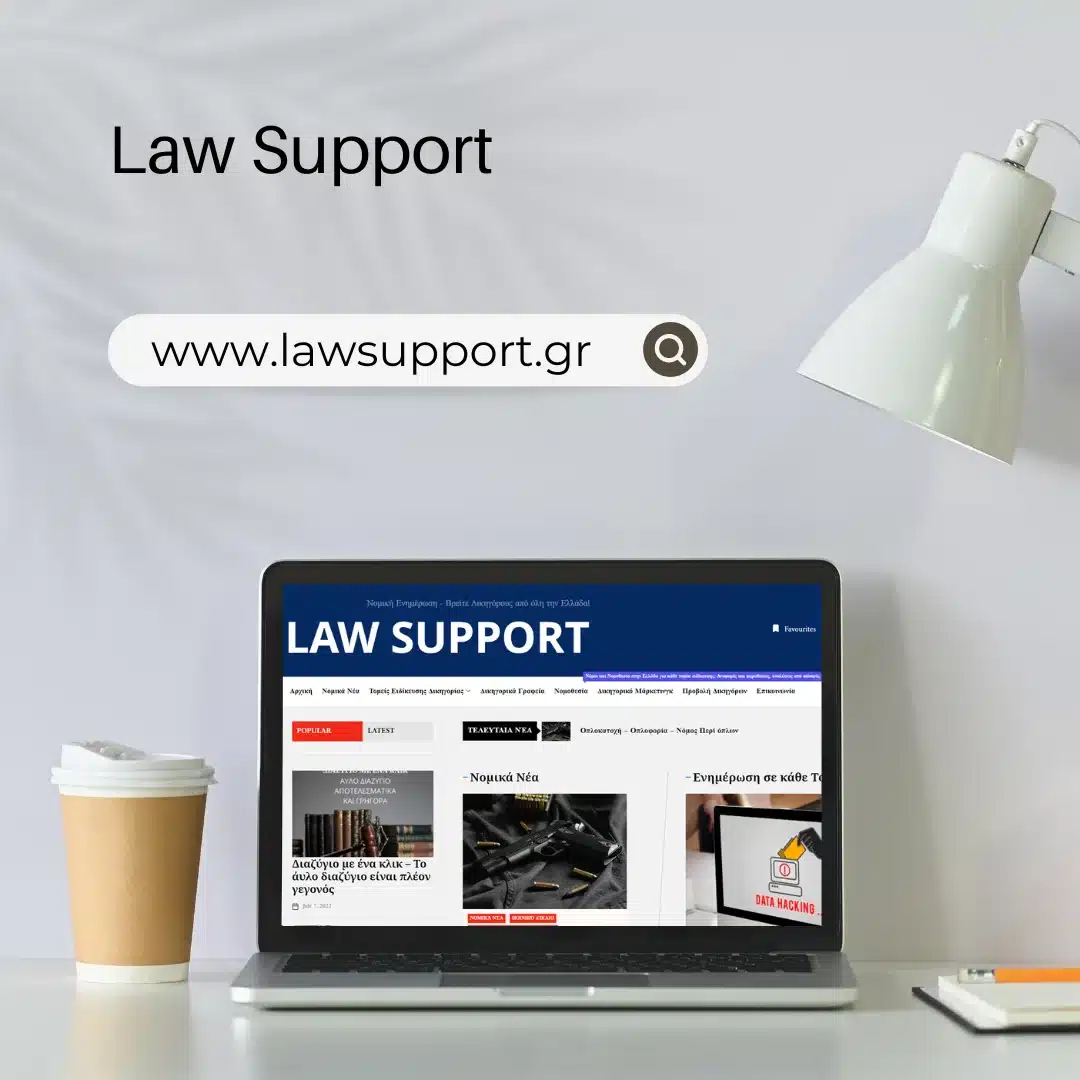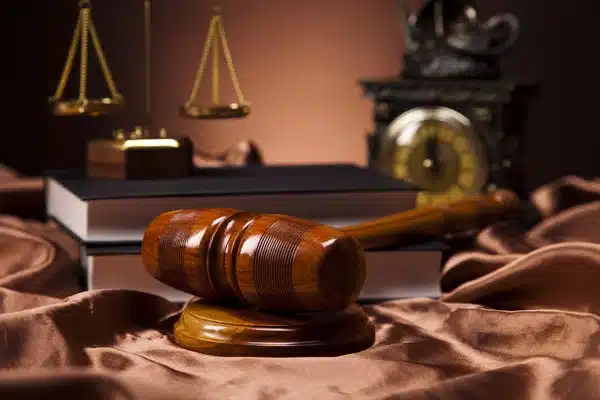 Corporate identity
The main goal of LAW SUPPORT is to cover every query and search for legal content of users in Greece. Distinguished lawyers write articles, where they analyze all kinds of topics from labor law, family law, criminal law to inheritance law, real estate law, etc. It is possible for a law firm to write articles, but also to be included in the Law Support list, to be made available to the public in search of a lawyer.
TELL US YOUR NEEDS AND WE WILL GET IN TOUCH WITH YOU
Please fill out the form
We have led over 100 companies. Are you ready to learn how we can help you?
Follow Us