Lamano Caffe
✔️Website construction
Construction of a website for the Lamano Caffe company was carried out with great success. The creation was done on the wordpress platform, where we also have a lot of experience. Through modern design, we created a home page, as requested by the client, with specific advertising slides, product categories in a specific order and specific information.
All categories and products are sorted according to Google's strict rules. With correct texts in each product and categories. We also developed pages for the company's philosophy as well as for the technical support it offers to its clientele. Undoubtedly an excellent construction with an impressive result that pleased both sides.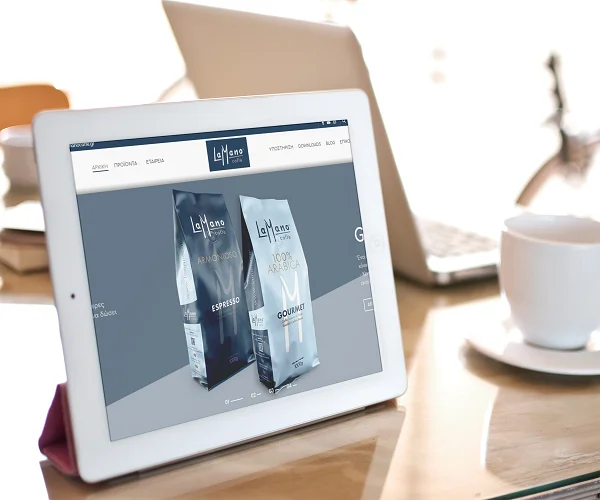 TELL US YOUR NEEDS AND WE WILL GET IN TOUCH WITH YOU
Please fill out the form
We have led over 100 companies. Are you ready to learn how we can help you?
Follow Us