KOUFETAKIA
Koufetakia is a beautiful online store with an emphasis on wedding and christening items. The owner's request was clear. The optimization of the website at all levels.
Not an easy project, as there are many products, and categories, and Magento is not the easiest platform to manage technical issues. One of the central keywords is christening favors and this is our big goal in combination with On Page Optimization. We will refresh the page with new information about the successes that are coming soon.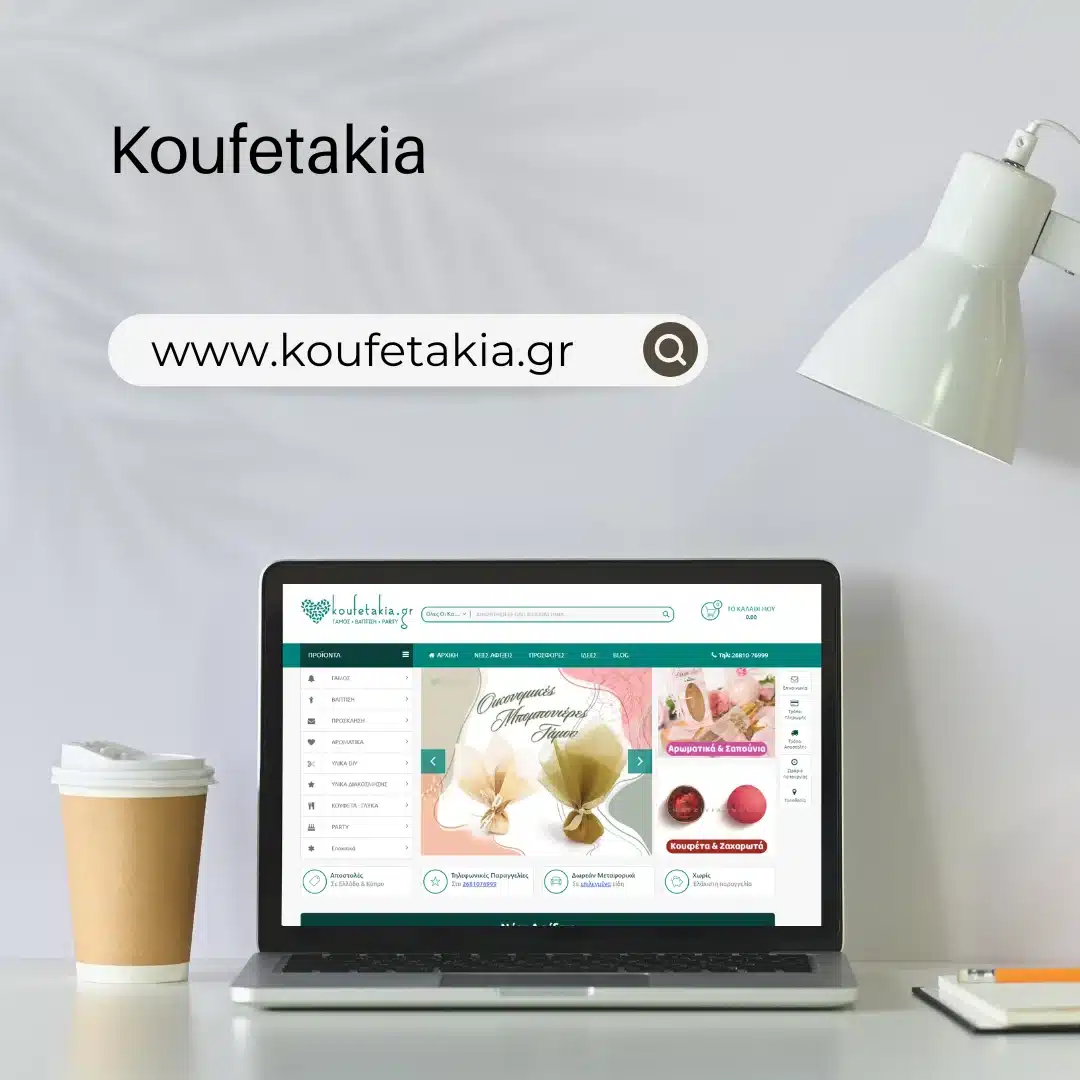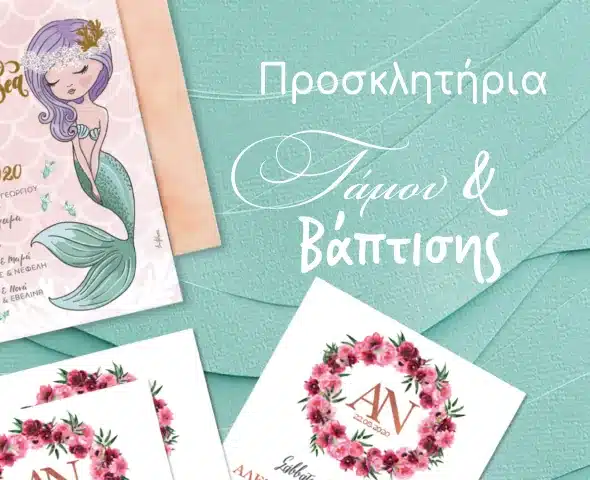 Can it succeed?
There are too many Eshops in Greece and the Greek market is not as big and strong as we think. This means that in order for an online store to stand out, it must be consistent and persistent in the strategy it follows on each platform. The secret of success is simply this. Improve advertising and Brand performance with detailed competitive research and original ideas.
TELL US YOUR NEEDS AND WE WILL GET IN TOUCH WITH YOU
Please fill out the form
We have led over 100 companies. Are you ready to learn how we can help you?
Follow Us