Kosmo Gonia
We are proud to have achieved this great result. Both the people of the Kosmo Gonia company and we have reached the perfect goal we set from the beginning.
Modern design, fast loading times, designed in detail for both SEO strategies and Google Ads advertising. The constant support and communication we have with people is a very important factor as we build a strong foundation for the next goals.
Keywords such as jewelry tutorials are extremely important, which is why we emphasize them accordingly.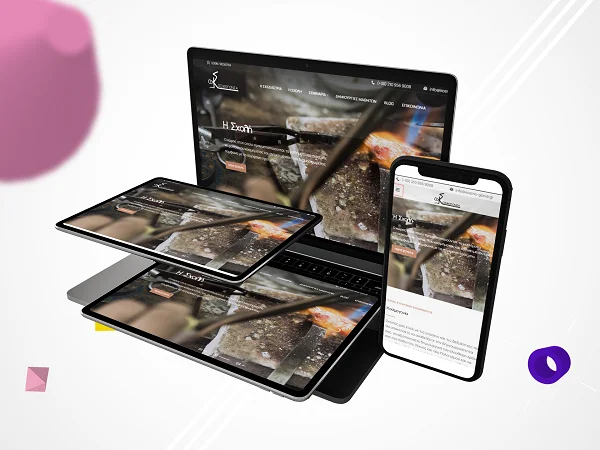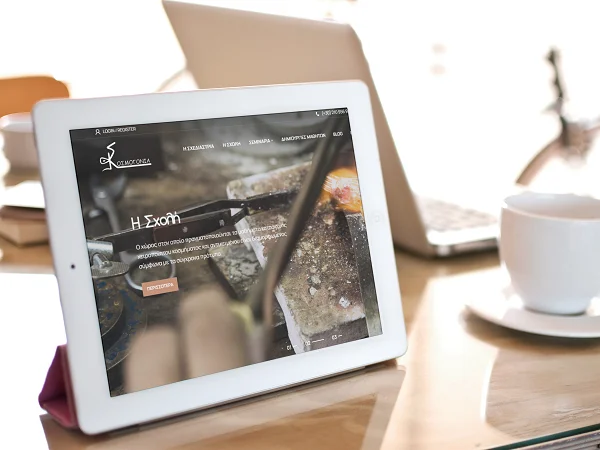 Corporate identity
"Cosmogonia" was created in 2011 by Claire Spiliotopoulou as an artistic workshop for creative expression.
She studied jewelry with distinguished artisans and is a contemporary jewelry designer and seminar presenter. Her love for nature, art and people is the catalyst in the creation of modern jewelry.
He combines silver, brass and copper with semi-precious stones, enamels and alternative materials, discovering new forms.
He applies techniques that give birth every time to a new hand-made story where forms are explored and experiences and emotions are carved.
TELL US YOUR NEEDS AND WE WILL GET IN TOUCH WITH YOU
Please fill out the form
We have led over 100 companies. Are you ready to learn how we can help you?
Follow Us