Ιωάννης Hair & Beauty Team
Advertising on Social Media for the Ioannis Hair & beauty salon
Modern strategies for finding new clientele and keeping existing ones for top hairdresser Ioannis. He is an excellent professional, as he offers a high standard of service.
Creation of Graphic Designs and Design Ads
Manage Facebook & Instagram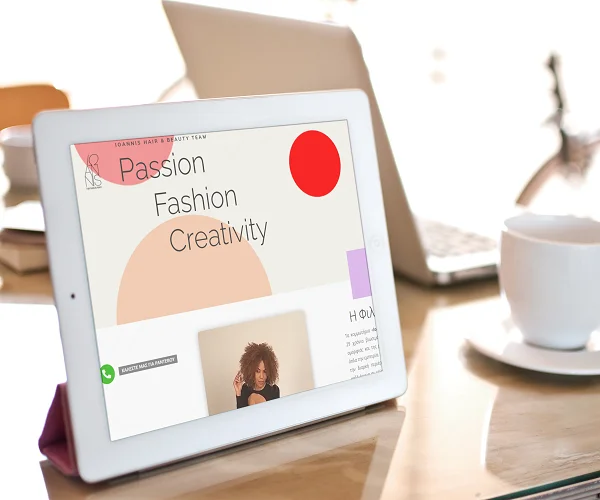 TELL US YOUR NEEDS AND WE WILL GET IN TOUCH WITH YOU
Please fill out the form
We have led over 100 companies. Are you ready to learn how we can help you?
Follow Us