iMaster Repair Shop
When it comes to an industry like used iPhones or in Greek μεταχειρισμένα iPhone, having a strong online presence is vital. This is where search engine optimization (SEO) strategies come in handy. By applying effective SEO techniques, we improve the website's visibility and rank the site higher in search engines such as Google. At iMaster Repair Shop, we create SEO strategies that have helped us gain more organic traffic and grow the company's customer base.
✔️ SEO Strategies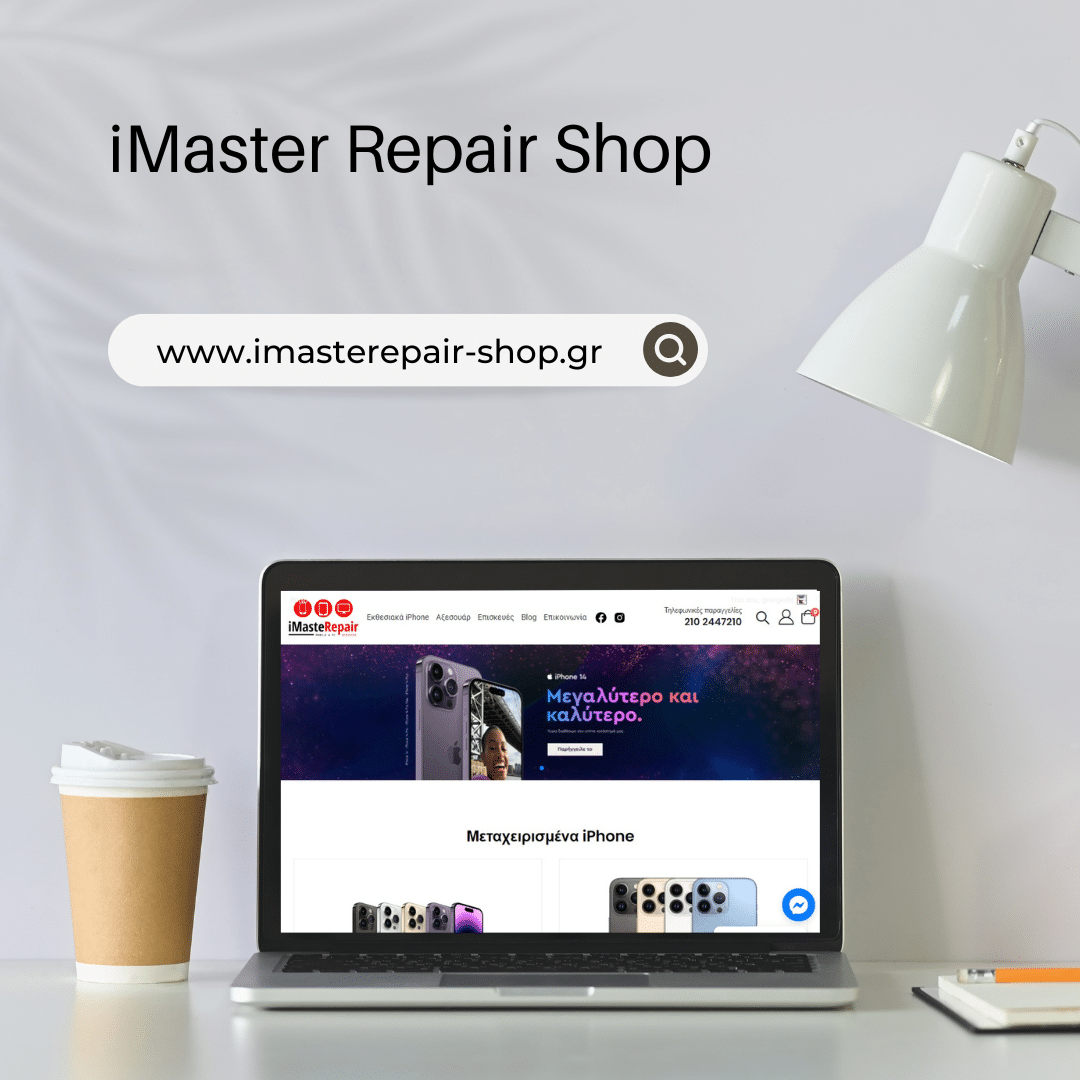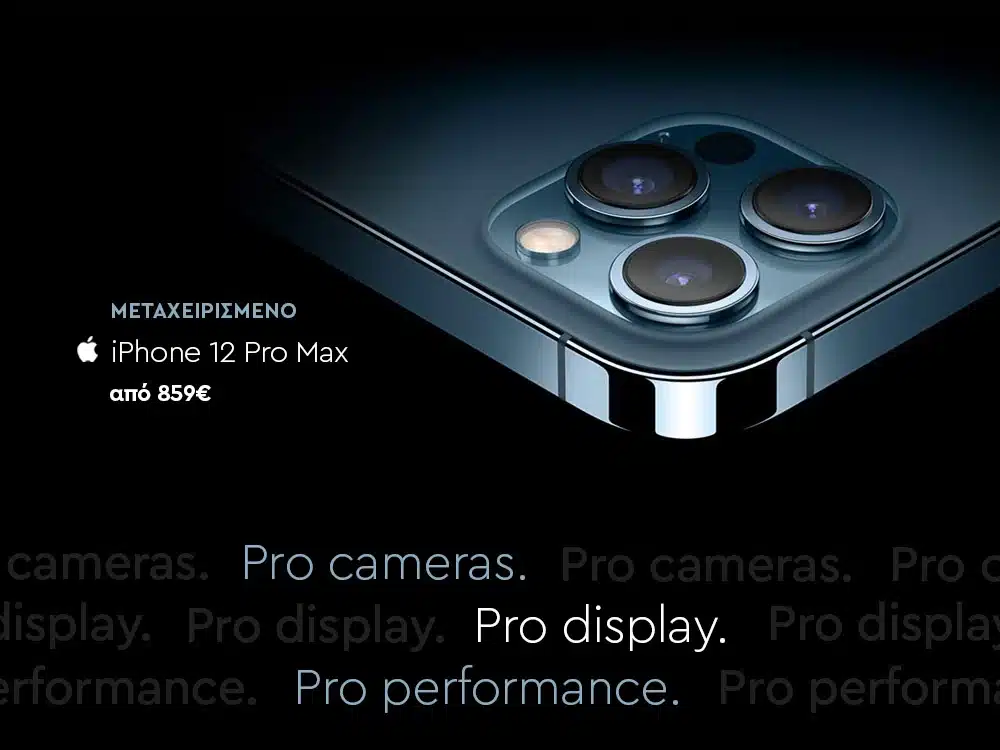 One of the most important SEO strategies for any website is keyword research. We spend time researching keywords like showroom iPhones that are relevant to the business, and we naturally incorporate them into our website content. This helps search engines understand what our site is about and makes it easier for potential customers to find us when they search for related terms. Another key strategy is creating quality content that adds value to our customers' lives. The goal is first places.
TELL US YOUR NEEDS AND WE WILL GET IN TOUCH WITH YOU
Please fill out the form
We have led over 100 companies. Are you ready to learn how we can help you?
Follow Us