Game Reviews
Game Reviews GR website construction and Social Media management, as well as advertising execution. Game Reviews is at the top of Google searches for keywords such as: Game Reviews, Game Reviews, Game Previews and many more. Gaming related articles are created on a weekly basis.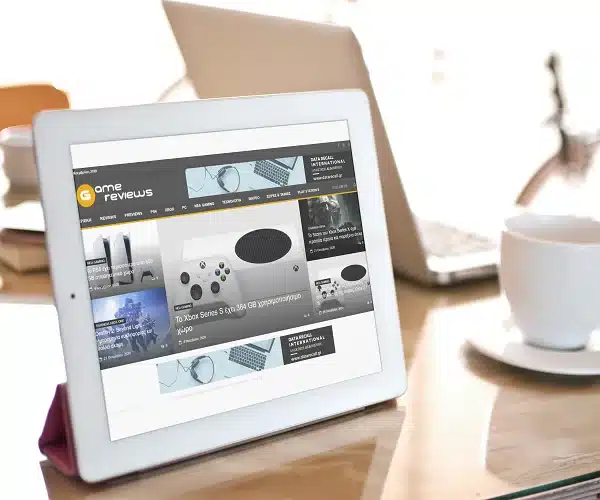 TELL US YOUR NEEDS AND WE WILL GET IN TOUCH WITH YOU
Please fill out the form
We have led over 100 companies. Are you ready to learn how we can help you?
Follow Us