Express Mobile
The company Datarecall International, taking advantage of the great name it has in Greece in the field of data recovery, also entrusted us with the design of the second site, which specializes in the repair of Smartphone and iPhone mobile phones. The design was carried out on wordpress, a platform that we have expertise and many years of experience.
The website includes categories by company as well as by type of repairs, so that the prospective customer can easily find his own model, find out about the type of repair and then contact the company.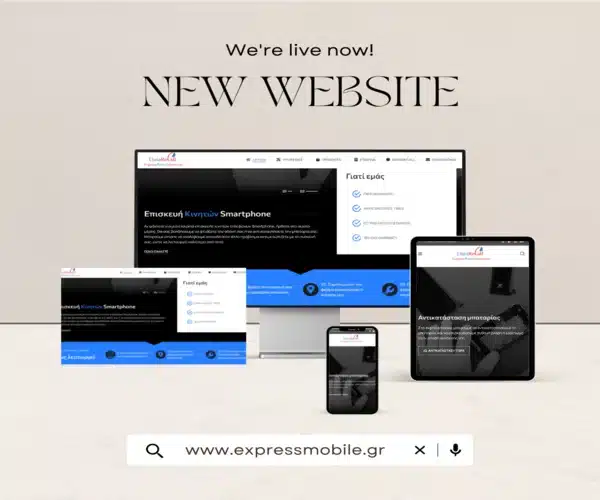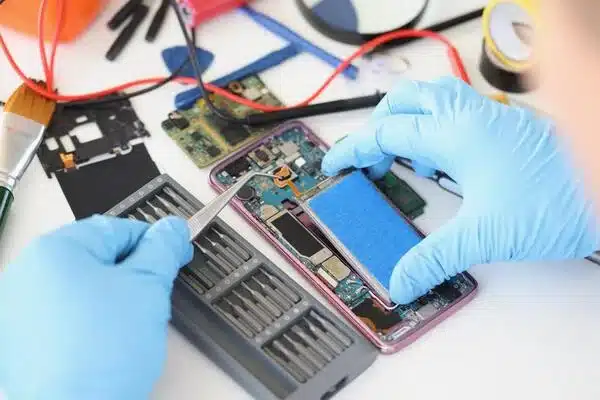 Corporate identity
In today's era, the mobile phone is an integral and necessary part of our daily life, as a result of which every person has one or more mobile devices in his possession, which he uses on a daily basis.
Mobile phones are now information hubs. They gather information such as: contacts, emails, photos, videos, notes and many other things, which are important both personally and professionally.
For this reason, mobile phone repair has become a much needed service. A mobile device can suffer a multitude of damages, the most common of which are breaking due to a possible impact or fall, short-circuiting, falling into water, etc.
Datarecall specializes in the immediate repair of these devices, providing its customers with state-of-the-art solutions, fast, reliable and guaranteed! Because everything worth doing is worth doing well!
TELL US YOUR NEEDS AND WE WILL GET IN TOUCH WITH YOU
Please fill out the form
We have led over 100 companies. Are you ready to learn how we can help you?
Follow Us