Euro Quality Trans
✔️Website construction
✔️ Search Engine Optimization
We built a quality website with a modern architecture, with an emphasis on both user experience and easy navigation, as well as on creating texts that will lead the prospective client to call the company for their move.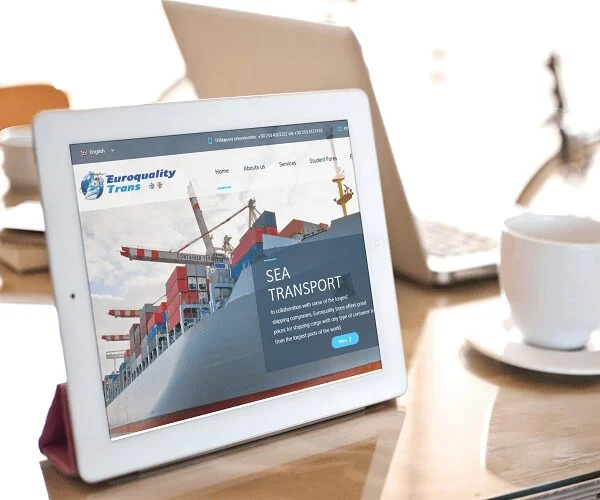 TELL US YOUR NEEDS AND WE WILL GET IN TOUCH WITH YOU
Please fill out the form
We have led over 100 companies. Are you ready to learn how we can help you?
Follow Us