Doctor Apostolos Stathellis
The medical surgeon Apostolos Stathellis, is an excellent scientist with great expertise in the injuries and injuries of athletes as well as everyday people. It is our duty to help the great man and doctor appear to the right people to help with their problem in their online search.
In medical marketing, competition is high, so only websites that meet the most complete range of Google requirements and user experience will appear in the first results.
✔️ SEO Strategies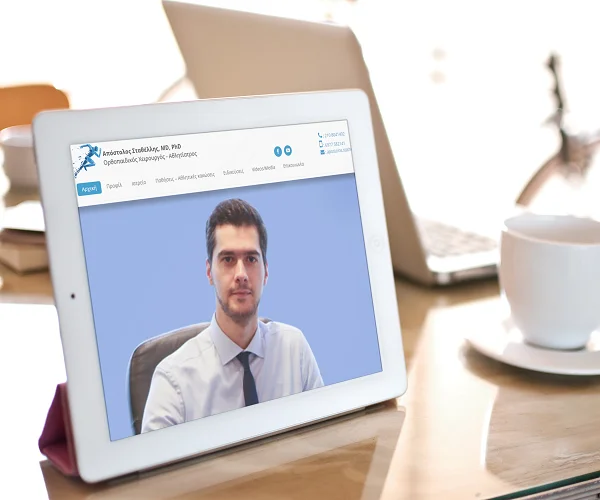 TELL US YOUR NEEDS AND WE WILL GET IN TOUCH WITH YOU
Please fill out the form
We have led over 100 companies. Are you ready to learn how we can help you?
Follow Us