Diploma Line
We rebuilt the website from Joomla to WordPress. Now the company has a fully functional website, with an emphasis on user experience, modern desigh and Mobile Friendly.
Our goal was for the company to have a page that would be in the first positions on Google for the word thesis and many more related to the services it offers.
Through sophisticated site redesign, we can create SEO strategies that will bring the company closer to the goals we have set.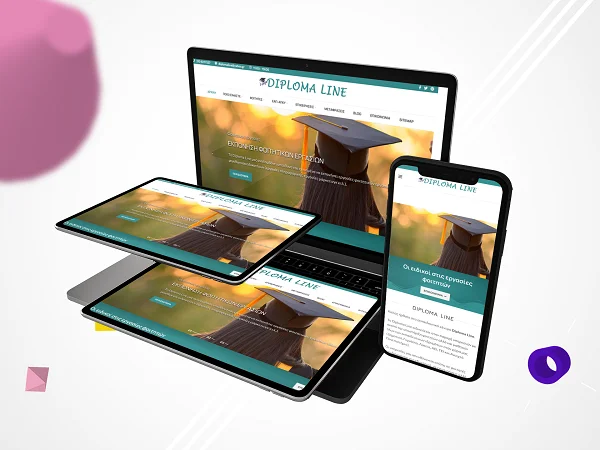 Corporate identity
The Diploma Line professionals carry out thesis preparation and support the student every step of the way.
These are specialists with in-depth knowledge of EAP works with the main goal of utilizing and writing student work that will stand out.
TELL US YOUR NEEDS AND WE WILL GET IN TOUCH WITH YOU
Please fill out the form
We have led over 100 companies. Are you ready to learn how we can help you?
Follow Us