Express Mobile
The construction of the online store has been done with a lot of love and emphasis on detail. Simplicity and ease of browsing was a clear goal. We emphasize this, as overloading an Eshop often has the opposite effect.
The prospective customer has the possibility to choose between clear categories of men's and women's clothing, with clear photos as well as options for the size that suits him.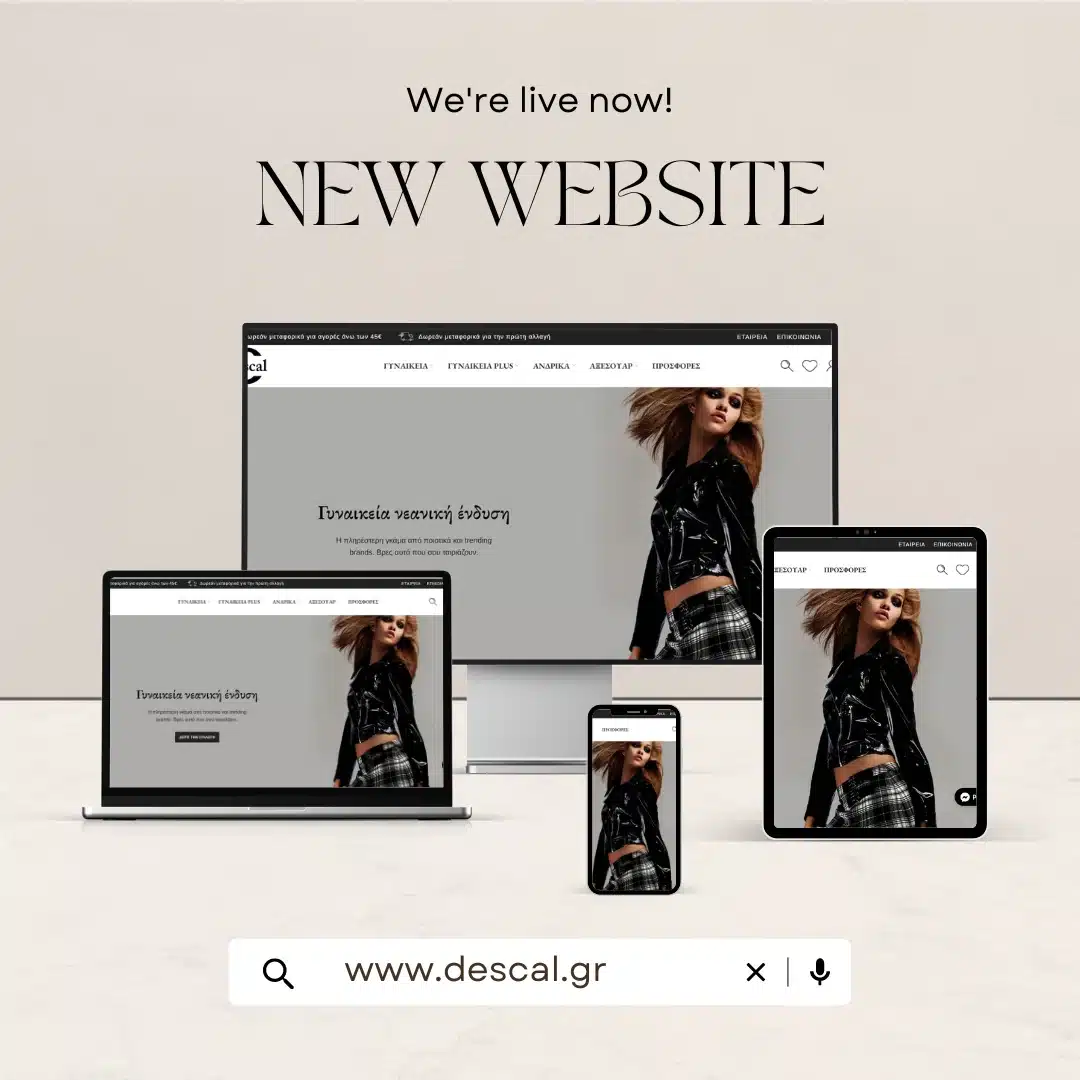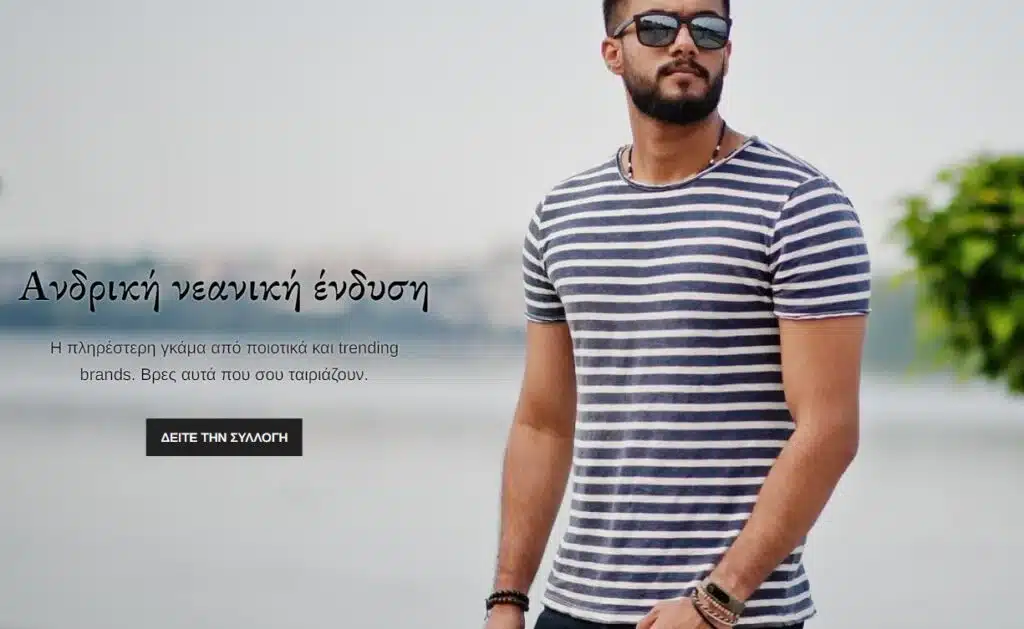 Corporate identity
Descal is a newly established company active in the marketing of women's and men's clothing, emphasizing plus sizes. Discover trendy clothes and accessories to elevate your casual and formal looks. Our main concern is to constantly enrich our collection by offering you interesting stylistic options.
TELL US YOUR NEEDS AND WE WILL GET IN TOUCH WITH YOU
Please fill out the form
We have led over 100 companies. Are you ready to learn how we can help you?
Follow Us