Datarecall International
We have been working with Datarecall International for many years in the fields of SEO and Google Adwords. We've built a website with great potential and it shows in both organic results and user experience. Having achieved great results in both organic and paid results, we continue to work with love on the subject called data recovery aiming for the top!
We've also created detailed keyword videos explaining to users and prospects the potential problems an SSD hard drive can have!
We have achieved the first page and top 3 positions on Google in over 70 keywords including data recovery, mobile data recovery, ssd data recovery, hard drive data recovery and many more!
✔️Website construction
✔️ SEO Strategies
✔️ Google Ads Advertisements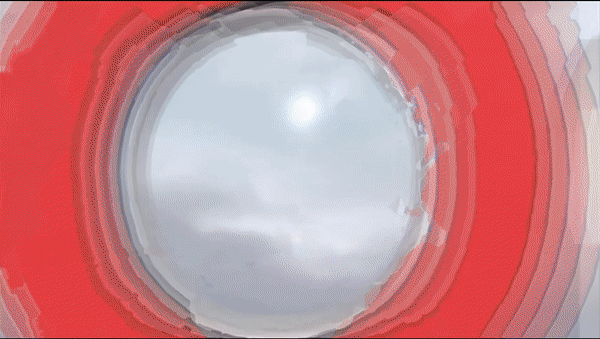 TELL US YOUR NEEDS AND WE WILL GET IN TOUCH WITH YOU
Please fill out the form
We have led over 100 companies. Are you ready to learn how we can help you?
Follow Us