Brounos Trans
Website reconstruction on wordpress for the transport company Brounos Trans. Another successful project for our client as it is now functional, fast with a focus on user experience.
It has been created in such a way that the prospective customer can contact the company directly in many different ways. In this light, he earns daily from advertising clientele.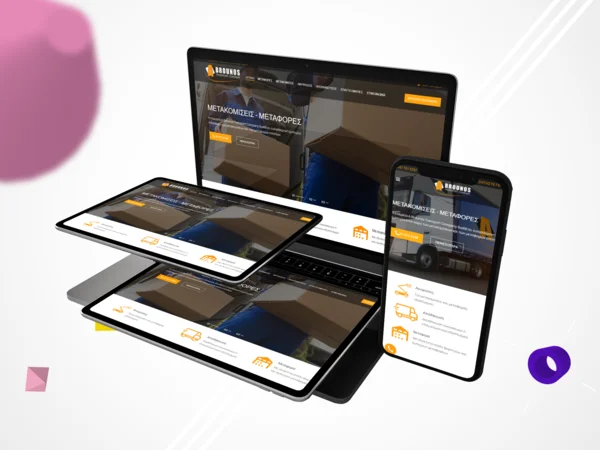 Corporate identity
The company Brounos Trans runs ads on Google Ads. We designed a specific plan according to the client's needs to bring the clientele he asked for in the first place.
TELL US YOUR NEEDS AND WE WILL GET IN TOUCH WITH YOU
Please fill out the form
We have led over 100 companies. Are you ready to learn how we can help you?
Follow Us