Bazaar247
The Bazzar247 Eshop is leading the way throughout Greece with its excellent prices and offers on home goods. Through this wide variety we created highly successful ads specifically targeting solar groups, audiences, with Call To Action options and introductory texts that attracted thousands of visitors and hundreds of sales. Check out some of the ads we ran: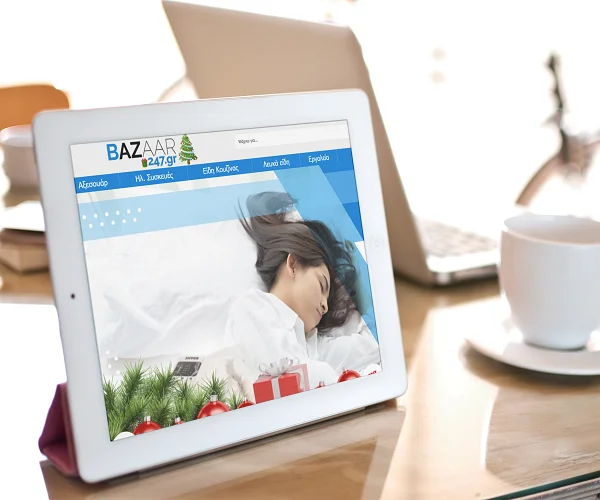 TELL US YOUR NEEDS AND WE WILL GET IN TOUCH WITH YOU
Please fill out the form
We have led over 100 companies. Are you ready to learn how we can help you?
Follow Us