Express Mobile
It is a fact that the photography industry is very demanding and competitive. Stefanos having a big vision to offer his knowledge and experience to new clients, wanted to optimize his website with the phrase baptism photography as his main goal.
The competition is strong, therefore the optimization strategy had to be done with a plan, organization and method.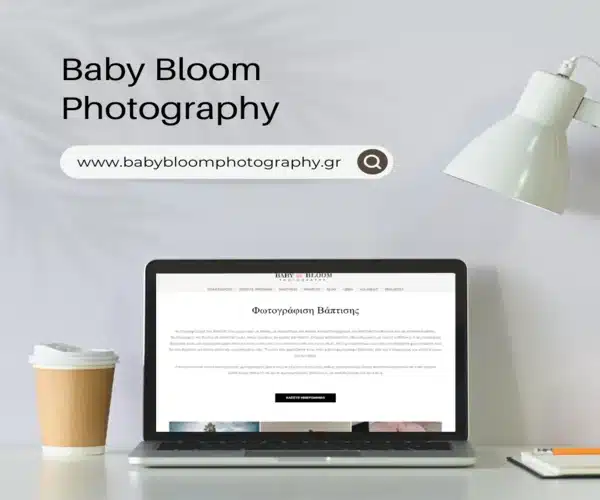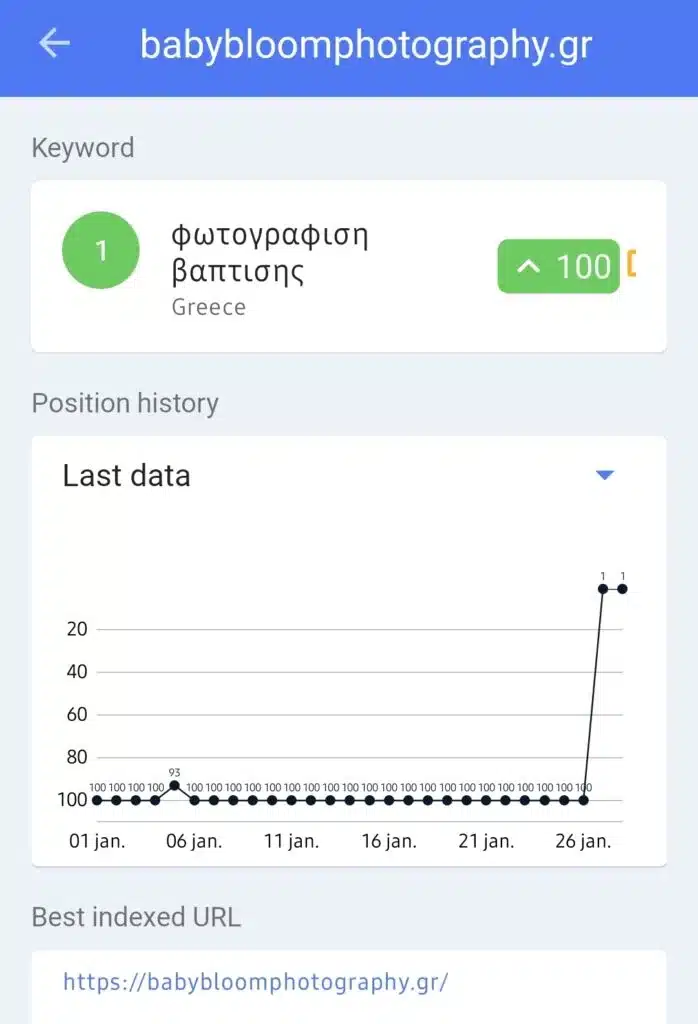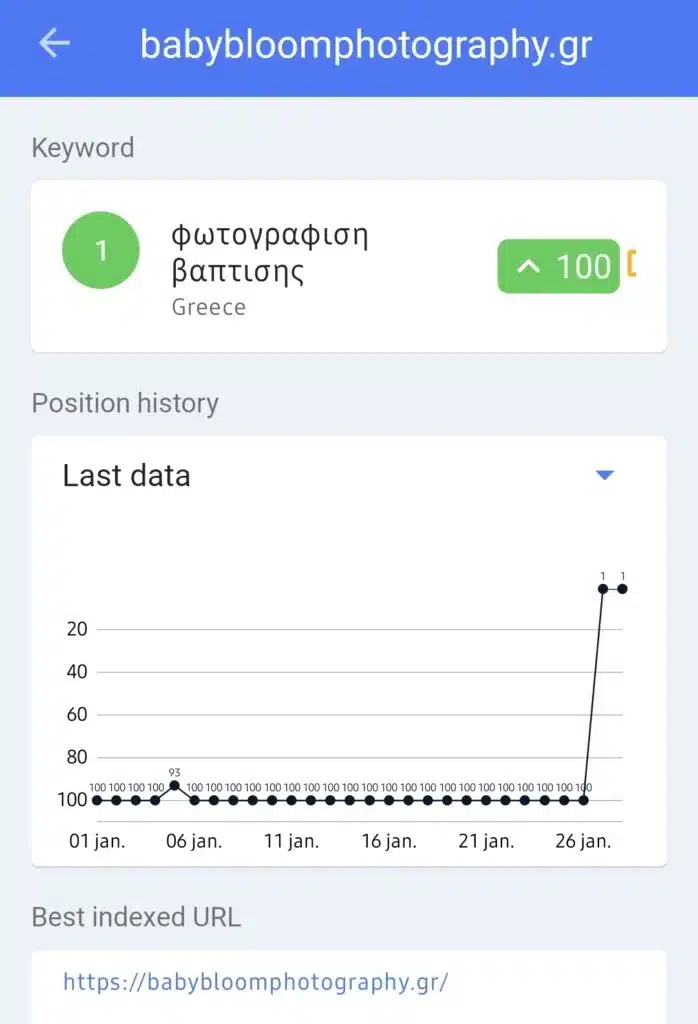 Corporate identity
We feel all the energy in the air and want to capture it in a corresponding way. Very beautiful albums that future generations will see and know, what is "their path". Beautiful, bright moments… The photography of your child's Baptism, exactly as you had imagined it.
Evolution and Update in SEO
We achieved the first position on Google for the word baptism photography with a targeted plan and an organized plan. We emphasized both the technical part, the simplicity and ease of navigation and the creation of content with strategy!
TELL US YOUR NEEDS AND WE WILL GET IN TOUCH WITH YOU
Please fill out the form
We have led over 100 companies. Are you ready to learn how we can help you?
Follow Us