Atermon Moving
The Website was created with the goal of getting on the first page of Google. Both the structure and the creation of the texts were carried out following the analysis and needs of the client. The company undertakes transport with a small truck in Attica.
Every detail counts, therefore a transport company needs on a daily basis a clientele both from Google, Ads and from SEO, Social Media.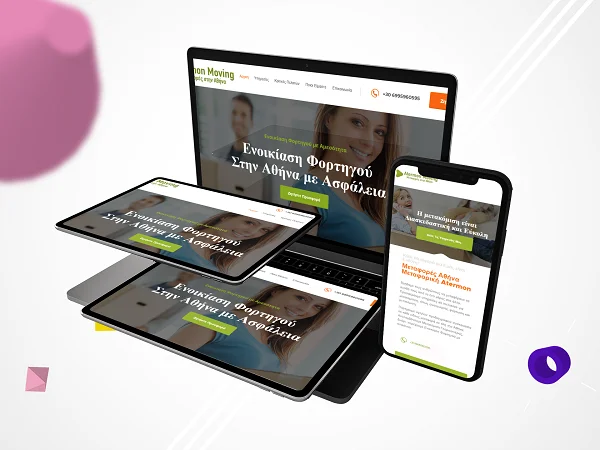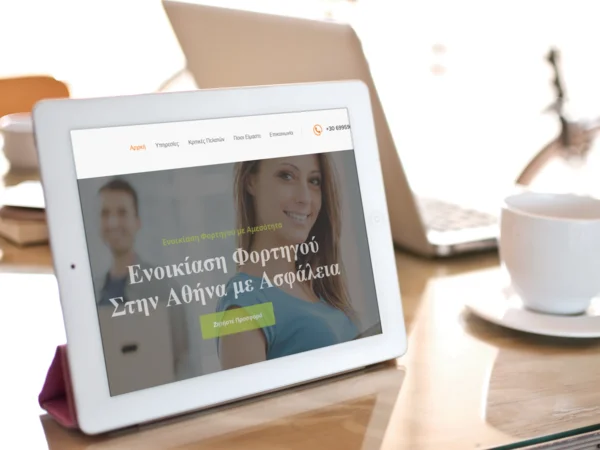 Corporate identity
Atermon Moving is a residential and commercial moving company with a team of highly trained moving experts. Our staff are trained to be knowledgeable, efficient and protect our customers' belongings above all else.
When you choose us, you can be sure that your next move will be handled by a team of moving experts whose priority is to move your belongings safely and consistently.
TELL US YOUR NEEDS AND WE WILL GET IN TOUCH WITH YOU
Please fill out the form
We have led over 100 companies. Are you ready to learn how we can help you?
Follow Us