Articon
With the company Articon, we run ads on Google Ads, at all levels. We have audited the performance of the site, suggesting and implementing details that will help the business to increase leads and sales. The Articon company offers high-standard kitchens and covers even the most demanding.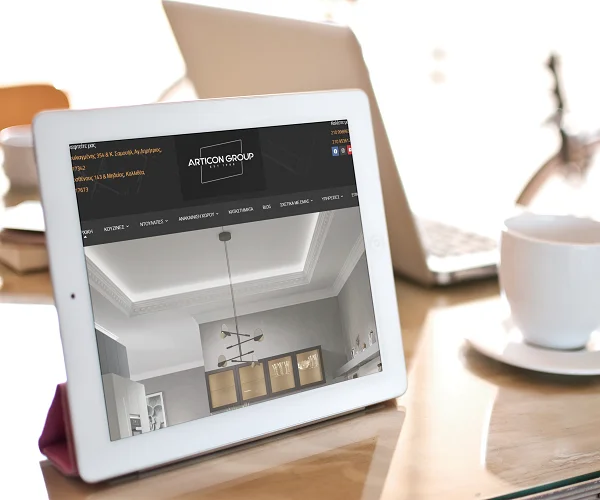 TELL US YOUR NEEDS AND WE WILL GET IN TOUCH WITH YOU
Please fill out the form
We have led over 100 companies. Are you ready to learn how we can help you?
Follow Us