Aronia Filevia
We have created an Eshop for the company Aronia Filevia of high standards and requirements. Unique modern design, with top speed. Our goal was to build a website that would offer a flawless experience to the user. It has easy navigation, call to action options, very easy ordering process. So the customer will be able to see the offers on the original and the company's products easily and quickly.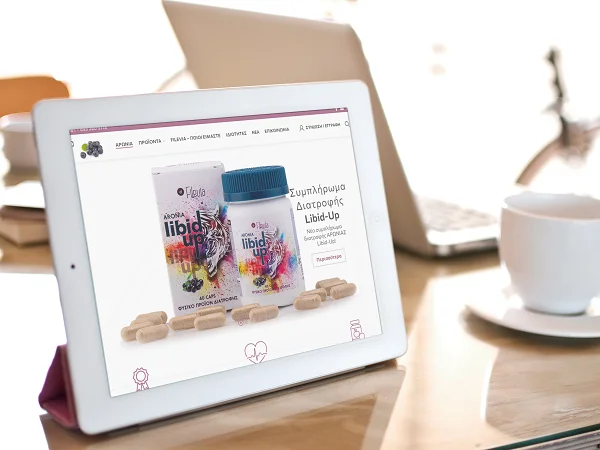 Corporate identity
The starting point for the creation of the family business "Filevia" was wandering through unique traditional flavors of liqueurs made by housewives in the wider area of ​​Evia from fresh fruits and aromatic plants, bringing to mind childhood memories.
TELL US YOUR NEEDS AND WE WILL GET IN TOUCH WITH YOU
Please fill out the form
We have led over 100 companies. Are you ready to learn how we can help you?
Follow Us