Arch5
✔️Website construction
Eshop creation with all modern strategies, architecture, user experience, Mobile Friendly, ease of navigation and simplicity in the user's process to proceed with their order.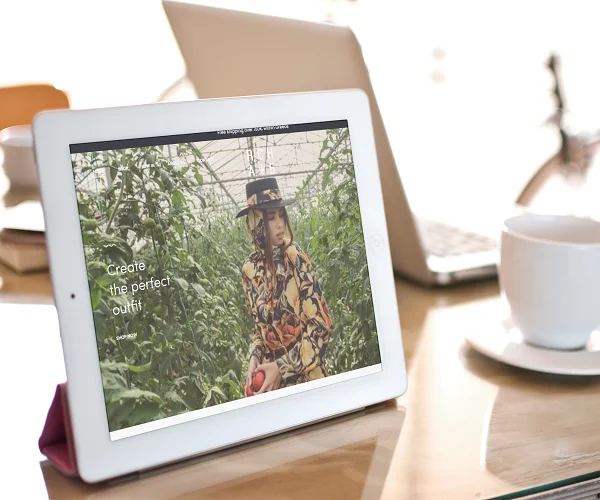 TELL US YOUR NEEDS AND WE WILL GET IN TOUCH WITH YOU
Please fill out the form
We have led over 100 companies. Are you ready to learn how we can help you?
Follow Us