Factoplastica
The company targets keywords in English as well as foreign countries. After thorough analysis we have identified in detail which phrases and keywords are the ones that fit each category we are targeting.
A project with a high degree of difficulty, as many hours of research, analysis and work are required to build both the Link Building and the overall baltisization. One of the key phrases we target is Plastic End Caps.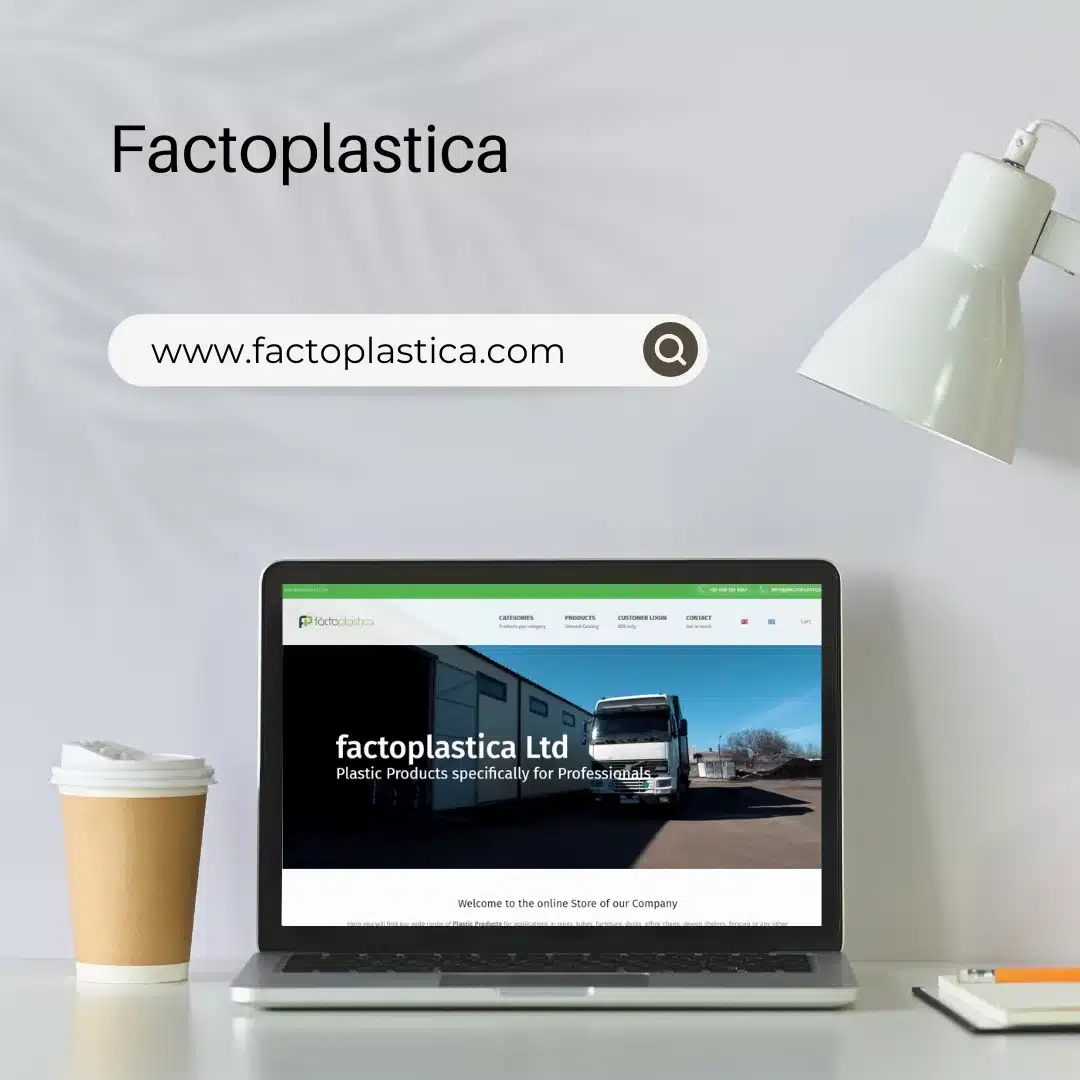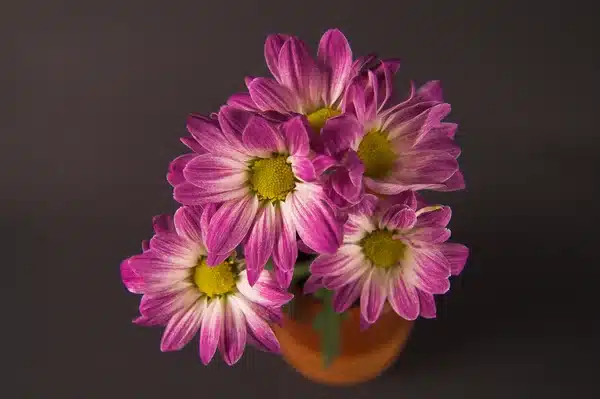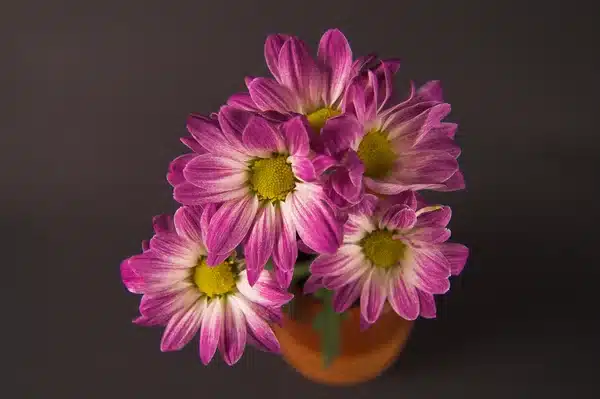 Corporate identity
At factoplastica – Plastic Manufacturing Company – We specialize in the manufacture of Plastic Plugs for Pipes of any shape, such as Round, Square and Rectangular, but also for any other construction that contains holes that need to be closed with a Plastic Insert, such as Water Heaters, Doors, Bookcases. etc.
We still manufacture various types of Plastic Feet that are perfectly applicable to Desks, Chairs, Furniture, Terrace Furniture, Deckchairs, Walking Sticks and also to industrial constructions such as Dexion Shelves.
In our Products you will find Regulators and Clamps with integrated screws, for every construction that needs a screw application, such as Adjustable Legs for Washing Machines, Refrigerators, Tables, Beds and others.
TELL US YOUR NEEDS AND WE WILL GET IN TOUCH WITH YOU
Please fill out the form
We have led over 100 companies. Are you ready to learn how we can help you?
Follow Us